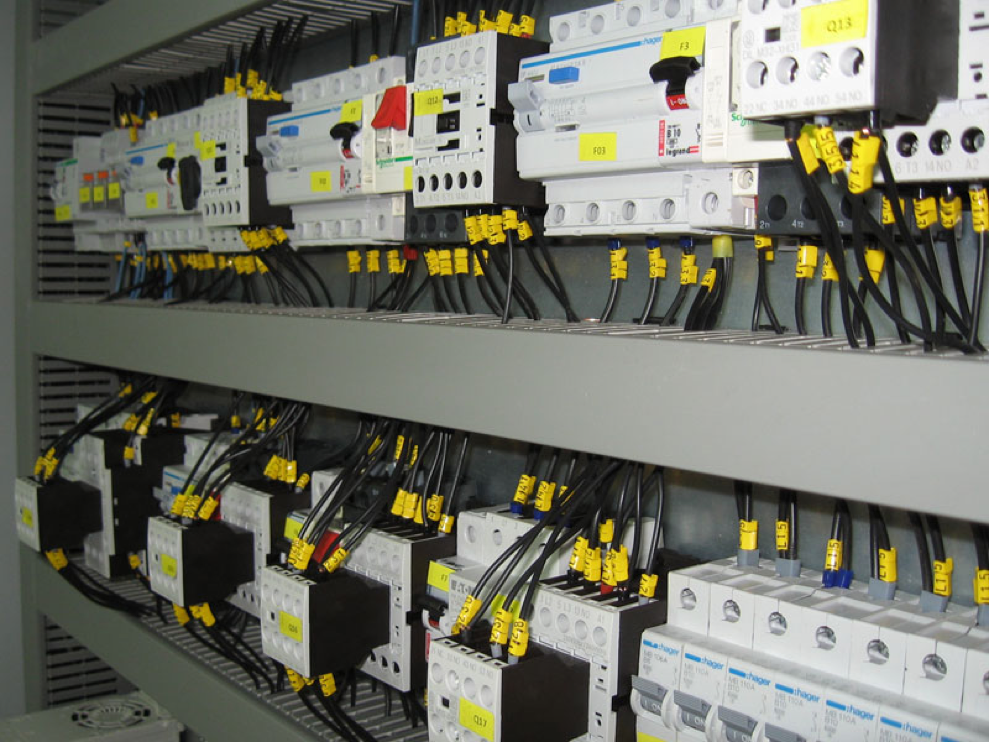 Phoenix Poland offers a range of services in the field of marine electronics, automation and control systems
Design and installation of complete power units, together with PMS. Diagnosis and repair of faults on-board, providing vessels with spare parts and replacements. Renovation of damaged electronic modules in our well-equipped workshop.
Our priority is to provide vessels with comprehensive and high quality support.
We offer combined brand choices, including Sole Diesel, Baudouin, ABC as well as power management systems and generator/propulsion engine control systems powered by ComAp technology – approved by the DNV, GL, LR and CRS Registers.
Due to the wide range and high configurability of ComAp products, the resulting system is well-suited to your needs.
Our field of services include: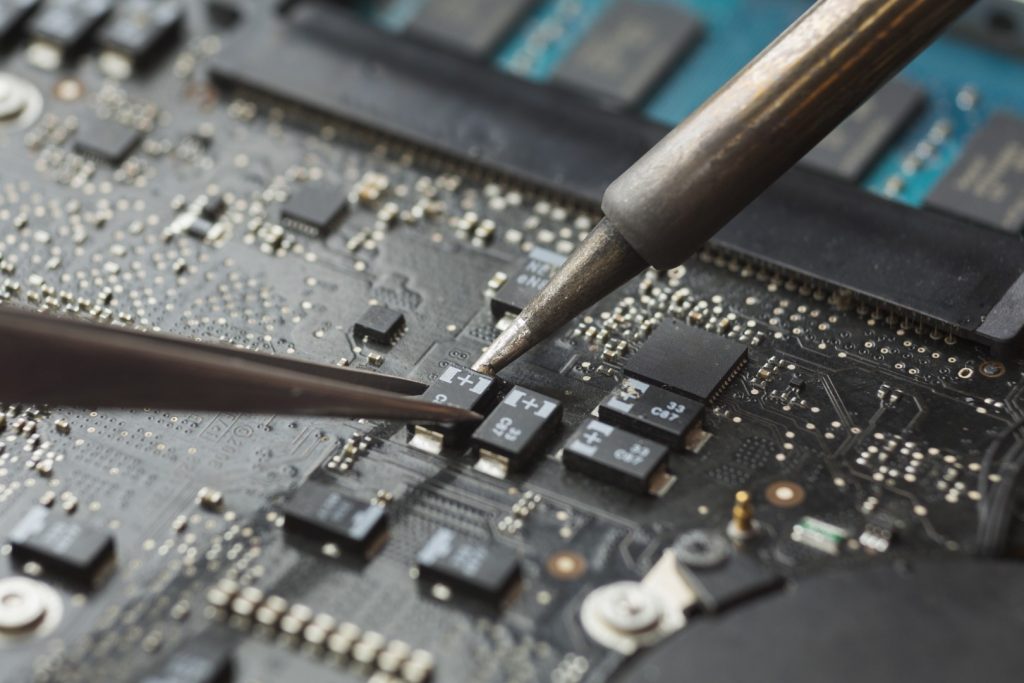 Inspection and repair of ship's electrical systems, such as: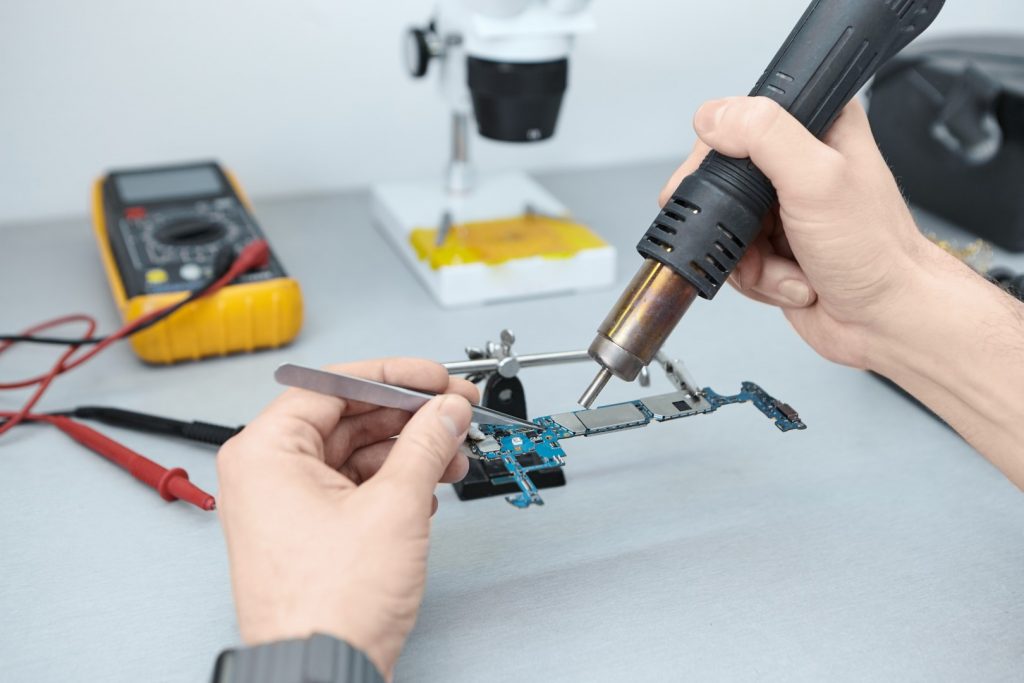 Phoenix Poland offers the workshop repair of electronic modules. We have the required experience in servicing old equipment, including when there are no replacement parts. Before each repair, we perform a free evaluation and quote.